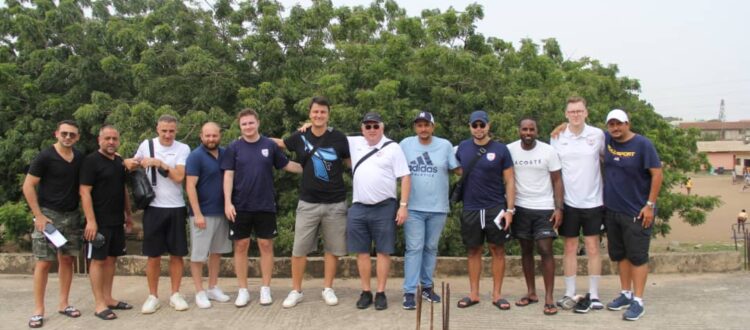 ProBall and Partners organise successful scouting program
A three-day scouting program organised by ProBall Management and Sportgenia Consulting SL in conjunction with Inter Allies and Cedar Stars in Accra has come to an end successfully.
A total of 15 technical brains consisting of head coaches, scouts, agents from Europe converged in Ghana for the 10th edition of Ghana Has Talents.
The highly-rated scouting festival was aimed at unearthing and monitoring talents from West Africa, started from Monday 6th November to Wednesday 8th November.
The exercise had 16 teams including – 1 from the Premier League, 5 Division One League teams and the remaining were U20s from Academy teams.