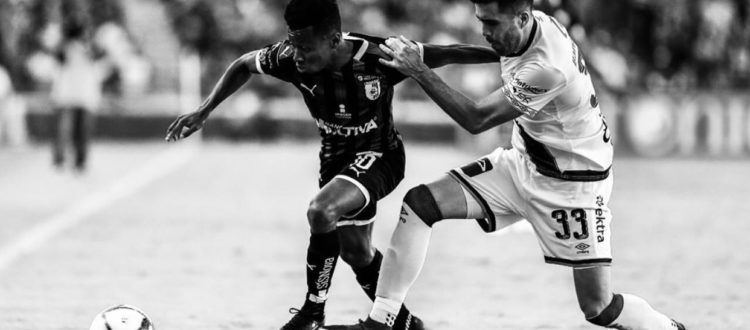 Aboagye plays in Queretaro draw
Aboagye plays in Queretaro draw
It was another opportunity for Aboagye to shine the Mexican Liga MX once again.
The midfielder saw the entire duration of the match in Queretaro's 1-1 draw with Toluca.
L. Fernadez scored first on the brink of half time for the visitors.
However, the hosts bounced back 15 minutes after recess to salvage a point.