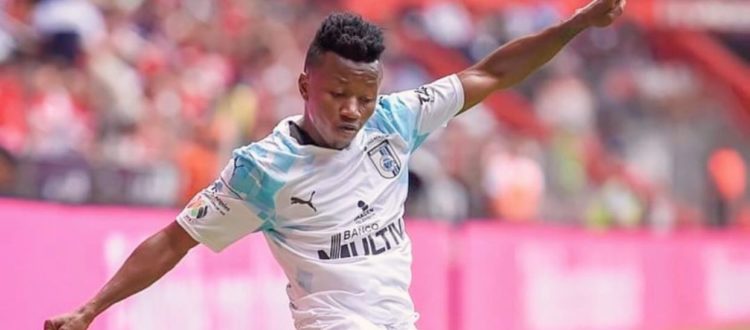 Clifford Aboagye shines in Querétaro away win
Clifford Aboagye shines in Querétaro away win

Querétaro FC defeated Juárez 2-0 in the Liga MX on Monday, Clifford Aboagye played the entire duration of the match.
The little midfield magician enjoyed his 5th game in the league for his team and is gradually establishing himself as a key player in the team.
Two late goals from E. Triverio and A. Del Valle did the magic for the visitors.
The win sends them to the top of the league table with 13th points after 5 matches played.