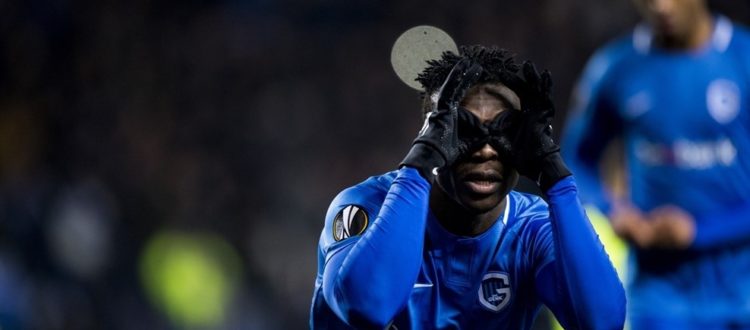 ‪Joseph Aidoo flourishes as KRC Genk thrash Royal Antwerp 4-0 ‬
Black Stars defender Joseph Aidoo had a fantastic night and displayed gallantly for KRC Genk in the Belgian playoffs on Friday.
KRC Genk were victorious yet again at home at the Luminus Arena, they defeated Royal Antwerp FC 4-0, their  6th win in the playoffs.
The Ghanaian defender played the full match for his side, totaling 31 appearances this season in the league.
The home side drew first blood in the 25th minute thanks to R. Malinovskiy from the spot. M. Samatta doubled the lead 30 minutes later.
J. Ito scored two minutes later, before B. Heynen put the icing on the cake before full time from the spot. 
Genk have three more matches to clear to win the Belgian Jupilier Leage.