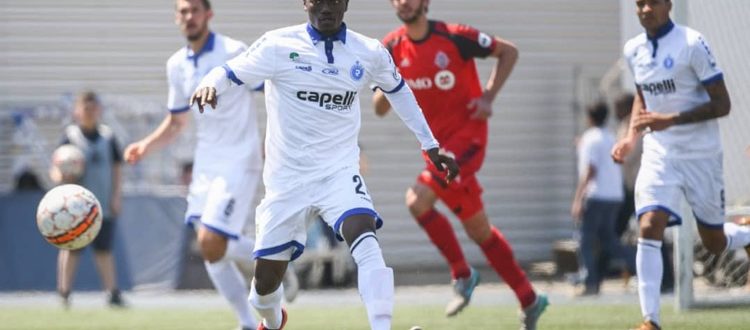 Baffoe & Osae feature in Penn FC's loss
Penn FC suffered another away defeat in the USL to Cincinnati at the Nippert Stadium in Cincinnati, Ohio.
The highlanders lost 1-0 on Sunday evening to mark their fourth straight away games.
Emmanuel Jorge Ledesma scored the only goal late in the game for the hosts in the 80th minute.
Midfielder Prince Baffoe played the entire duration of the game, totaling nine.
Striker Isaac Osae played 67 minutes and was replaced by Tommy Heinermann.
Haruna Shaibu made the 18 man squad, however was unused substitute.