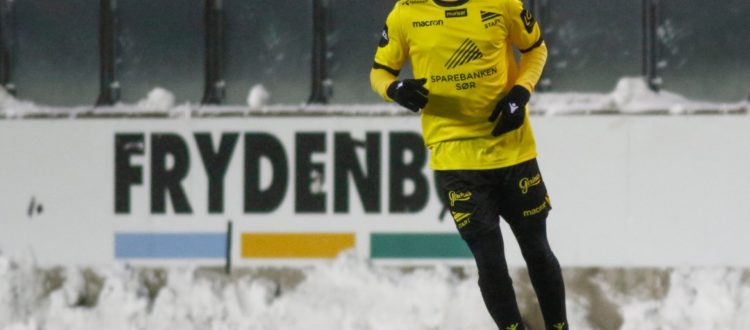 Afeez Aremu abou the dream come true
"I am very happy to score my first goal for IK Start. This is my first fight for Start, my first match in Europe. I'm very happy now! Afeez Aremu said just after the end of the match.
A few minutes earlier he had put a worthwhile sentence on a great match, with his long shot of about 25 meters, which secured 4-1 to Start.
Aremu was voted as the starting player of the audience in the arena.
IK Start