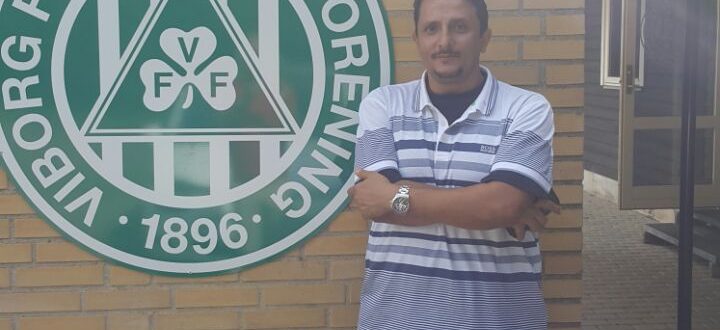 ProBall Executive Director meets officials of Viborg FF
Proball Management Executive Director Omar El-Eter embarked on a-European visit to Viborg FF in Denmark with Inter Allies midfielder Gockel Ahortor last week.
He met officials of the Danish top-flight side to discuss a whole wide of issues in a quest to develop the game in Ghana as both parties shared ideas.
Media Director Morten Jensen, Sports Director Mr Orla and Chief Scout Mr Stig received Mr Omar El-Eter and provided the best settling environments for their guest.
Mr. Omar El-Eter also met former Black Stars striker and Ghana's all-time legend in the Danish Super League Razak Pimpong who displayed his enviable medals and laurels for the former to see.
The Inter Allies player, Gockel Ahortor, who went with Mr El-Eter was given a one-week trial time with Viborg FF, he played a test match and had three training sessions with the Danish side.